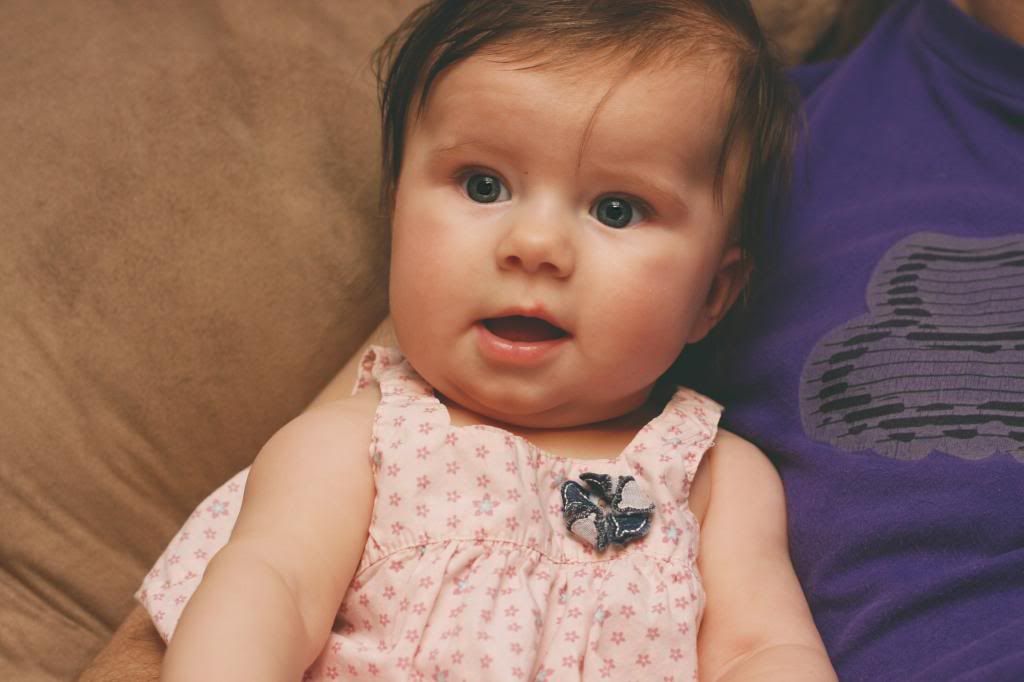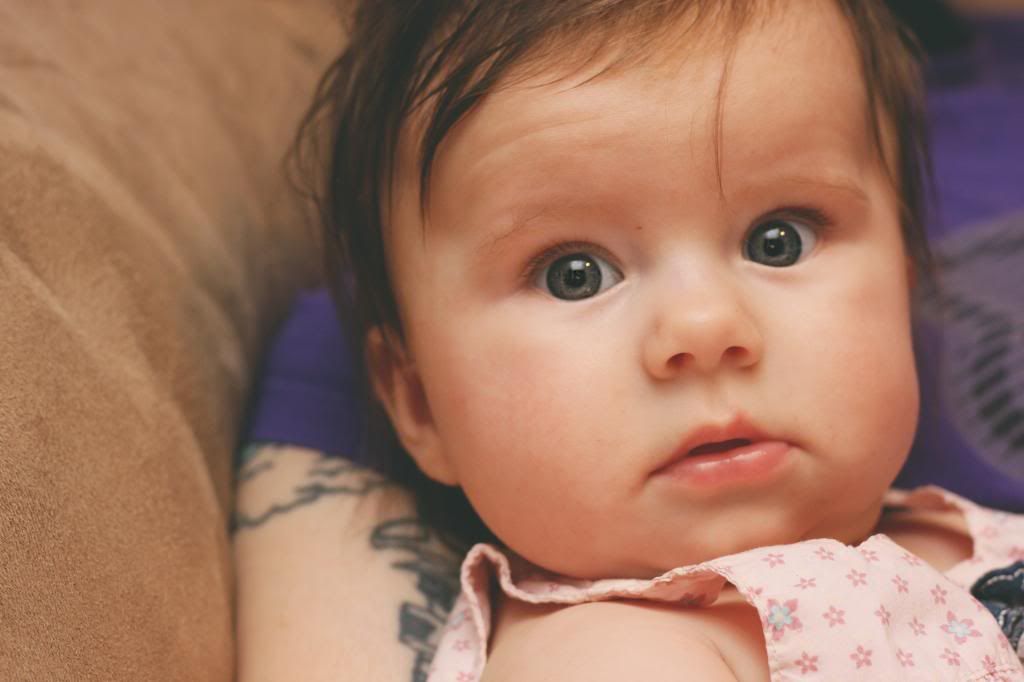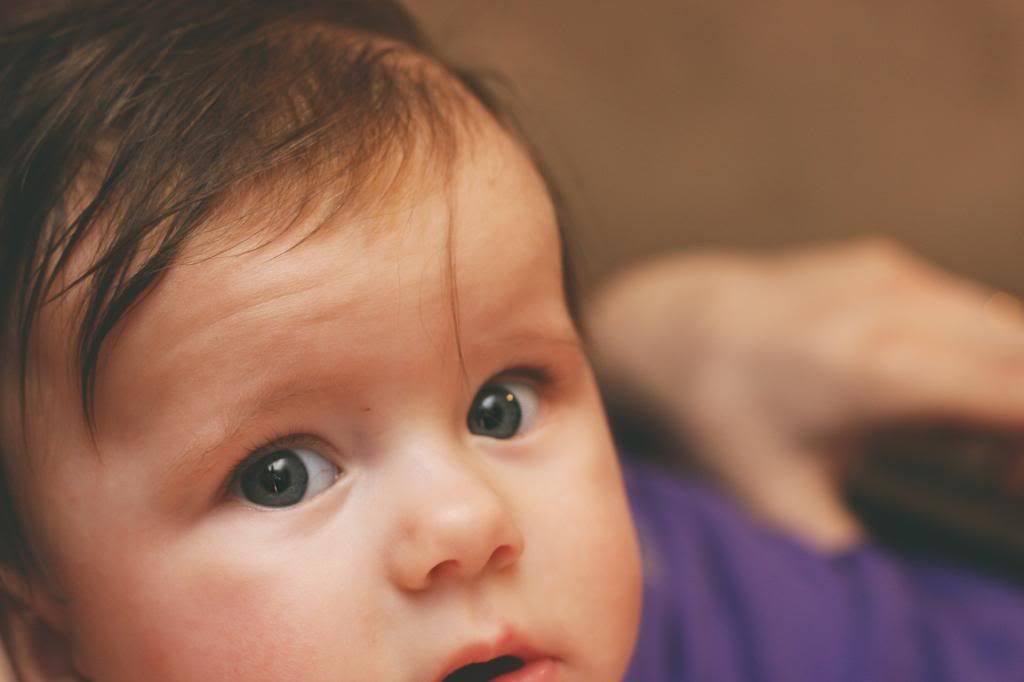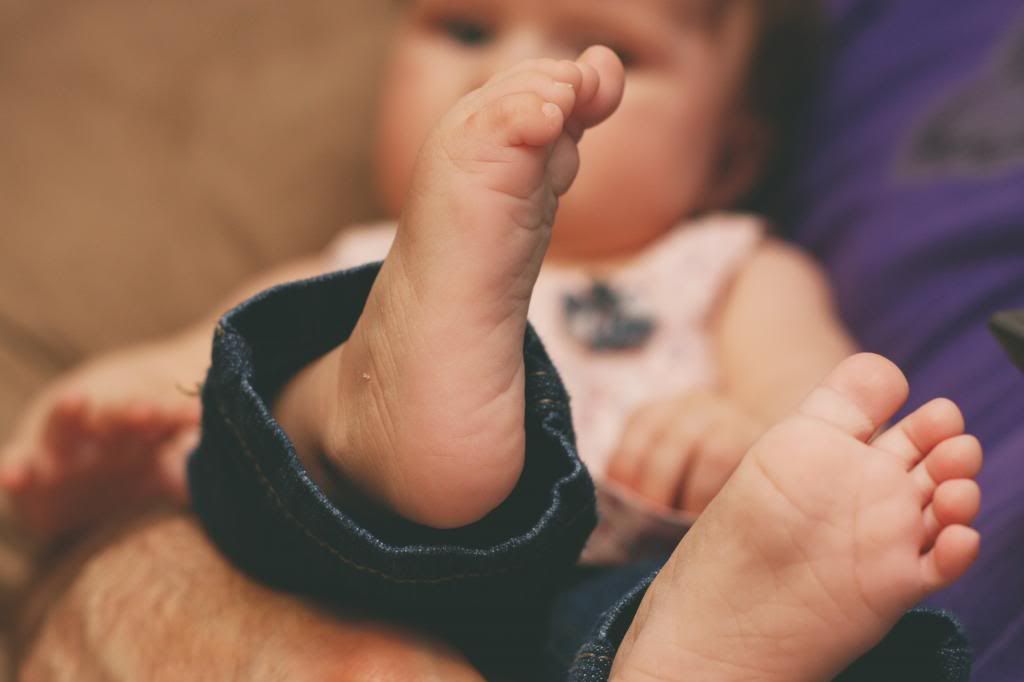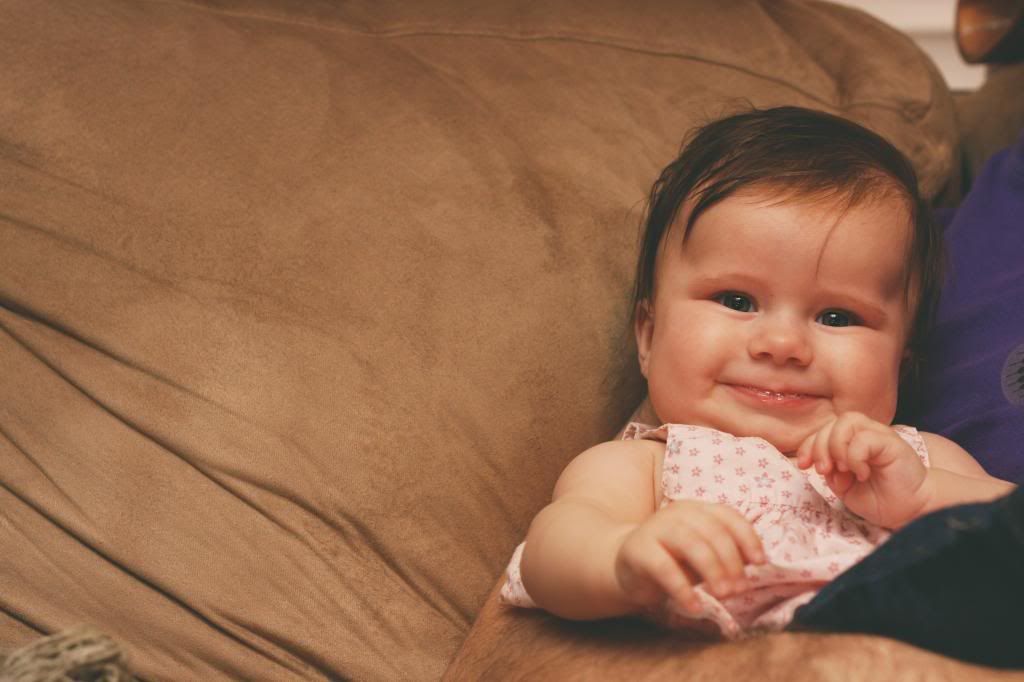 Okay... what happened????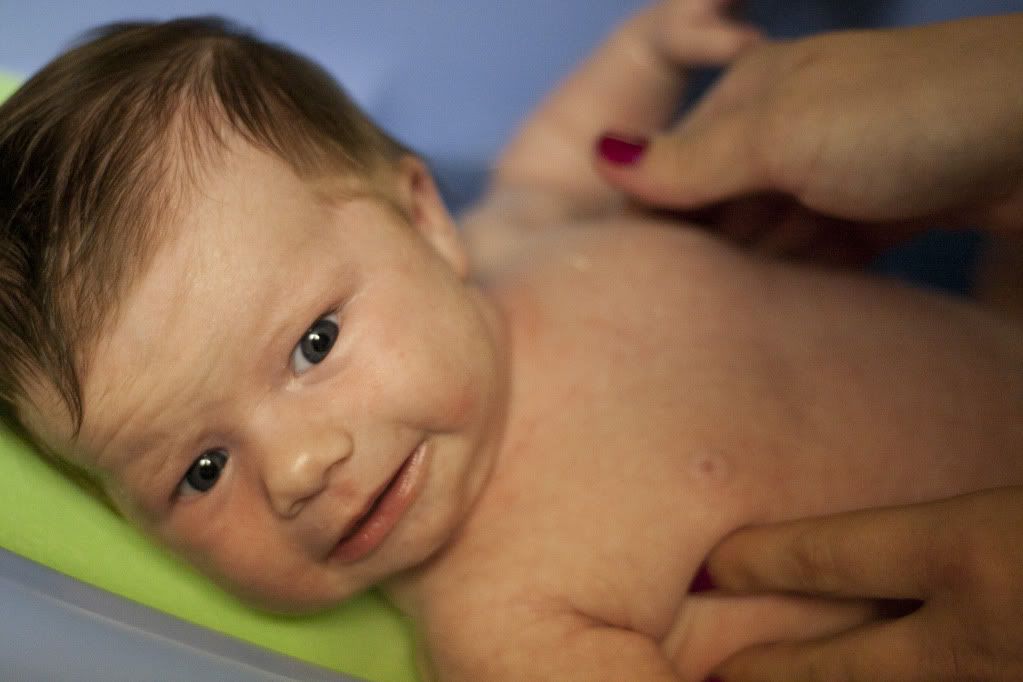 It feels like this was just yesterday.
I'm not okay with this.
Stop it.
Life is too short and you are too sweet to grow up this fast.
And from what I hear, it's only going to speed up.
I love you my sweet 5 month old.
You will forever have my heart.